Access Alameda CA Tutoring Jobs
Only Takes A Few Minutes To Become A Frog Tutor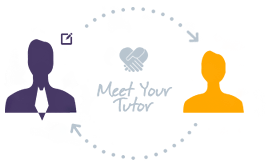 1. Expertise in at least one specific subject area
2. Minimum of 3.0 GPA
3. Previous tutoring experience
4. Punctuality and self discipline
5. Excellent interpersonal skills
6. Passionate about being a mentor and working with students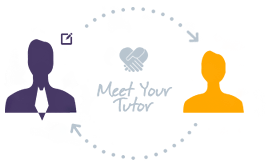 1. Great Pay
2. Set your own tutoring schedule
3. Get compensated for driving (over a central mileage)
4. Rewards - Gift cards, T Shirts
5. Up to $50 for referrer bonus

1. Provide one on one tutoring
2. Teach Organization and Study skills
3. Work a minimum of 5-15hrs a week
4. Coordinate with teachers
5. Create individual lesson plan for student
6. Motivate Students to want to learn, achieve, and be self-motivated
Jobs
CG
Carmen G from Alameda CA
Subject: AFOQT
Grade Level: Other
Details: I need a tutor with a lot of expertise in AFOGT, please send information if you have one available and what is the price of tutoring. Thank you.
td
tiffany d from Alameda CA
Subject: SAT Prep Math
Grade Level: Test Prep
Details: asap
MS
Melissa S from Alameda CA
Subject: Pre Calculus
Grade Level: High School
Details: I am looking for a tutor for my daughter, Audrey. She is a junior an struggles with PreCalculus. She could also use some tutoring in Physics.
JS
Justin S from Alameda CA
Subject: Calculus I
Grade Level: College
Details: Please call any day around 9:00am - I am at JCU from Thursday evening-Sunday evening
More Jobs