Access Ann ARBOR Tutoring Jobs
Only Takes A Few Minutes To Become A Frog Tutor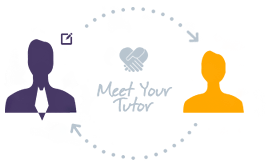 1. Expertise in at least one specific subject area
2. Minimum of 3.0 GPA
3. Previous tutoring experience
4. Punctuality and self discipline
5. Excellent interpersonal skills
6. Passionate about being a mentor and working with students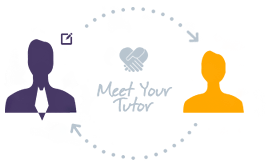 1. Great Pay
2. Set your own tutoring schedule
3. Get compensated for driving (over a central mileage)
4. Rewards - Gift cards, T Shirts
5. Up to $50 for referrer bonus

1. Provide one on one tutoring
2. Teach Organization and Study skills
3. Work a minimum of 5-15hrs a week
4. Coordinate with teachers
5. Create individual lesson plan for student
6. Motivate Students to want to learn, achieve, and be self-motivated
Jobs
JR
JASMINE R from Ann ARBOR
Subject: NCLEX
Grade Level: College
Details: nURSING
MR
Michael R from Ann ARBOR
Subject: AP Physics
Grade Level: High School
Details: Anytime on Saturday or after 5 on weekdays
KT
Kelly T from Ann ARBOR
Subject: Calculus I
Grade Level: College
Details: My son is a freshman at UTD and needs 2-3 days of calculus tutoring preferably on campus.
M.
Megan . from Ann ARBOR
Subject: Math
Grade Level: Test Prep
Details: Ged math portion. I need in-home tutoring weekday evenings and weekends. What are your rates?
More Jobs