Access Applewood CO Tutoring Jobs
Only Takes A Few Minutes To Become A Frog Tutor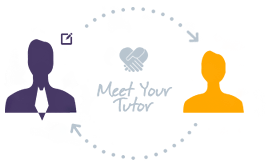 1. Expertise in at least one specific subject area
2. Minimum of 3.0 GPA
3. Previous tutoring experience
4. Punctuality and self discipline
5. Excellent interpersonal skills
6. Passionate about being a mentor and working with students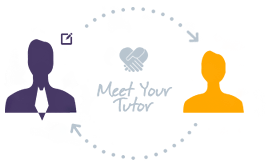 1. Great Pay
2. Set your own tutoring schedule
3. Get compensated for driving (over a central mileage)
4. Rewards - Gift cards, T Shirts
5. Up to $50 for referrer bonus

1. Provide one on one tutoring
2. Teach Organization and Study skills
3. Work a minimum of 5-15hrs a week
4. Coordinate with teachers
5. Create individual lesson plan for student
6. Motivate Students to want to learn, achieve, and be self-motivated
Jobs
KC
Katie C from Applewood CO
Subject: Biology II
Grade Level: College
Details: I am looking for someone to help my daughter in Biology 2970 at WashU
JR
Javaun R from Applewood CO
Subject: Reading Comprehension
Grade Level: Elementary School
Details: Message: It is for both boys ages 10 and 13 yrs old Goals: My sons (10 & 13) struggle with writing, because they never had a proper writing tutor.
NT
Noel T from Applewood CO
Subject: Latin
Grade Level: Middle School
Details: Any time before 8pm.
S.
Sarah . from Applewood CO
Subject: Math
Grade Level: Other
Details: Hi, I am looking for a general tutor for my son every afternoon around 3-5pm. All subjects, coordination with his teachers and organization help
More Jobs