Access Augusta GA Tutoring Jobs
Only Takes A Few Minutes To Become A Frog Tutor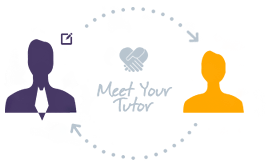 1. Expertise in at least one specific subject area
2. Minimum of 3.0 GPA
3. Previous tutoring experience
4. Punctuality and self discipline
5. Excellent interpersonal skills
6. Passionate about being a mentor and working with students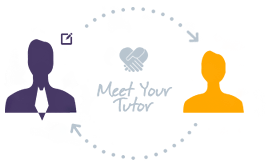 1. Great Pay
2. Set your own tutoring schedule
3. Get compensated for driving (over a central mileage)
4. Rewards - Gift cards, T Shirts
5. Up to $50 for referrer bonus

1. Provide one on one tutoring
2. Teach Organization and Study skills
3. Work a minimum of 5-15hrs a week
4. Coordinate with teachers
5. Create individual lesson plan for student
6. Motivate Students to want to learn, achieve, and be self-motivated
Jobs
LY
Liselle Y from Augusta GA
Subject: Homework Coach
Grade Level: High School
Details: Seeking supportt for my child.
SM
Sarah M from Augusta GA
Subject: Biochemistry
Grade Level: College
Details: II'm looking for help with biochem. I'm heading back to school for my master's in human nutrition and fun. Medicine and a prequsitie is biochem. I took chemistry is undergrad, but that was almos
S.
Sri . from Augusta GA
Subject: Math
Grade Level: Other
Details: Need sat tutoring for math and reading/writing
EL
Emilia L from Augusta GA
Subject: Math
Grade Level: High School
Details: Goals: I want to take pre-calc next year and in order to do that I have to take a big math final at the end of the year and instead of learning it all by myself I wanted to have someone to help me wit
More Jobs